Milwaukee County Declares Racism a Public Health Crisis. Will More Cities Follow Suit?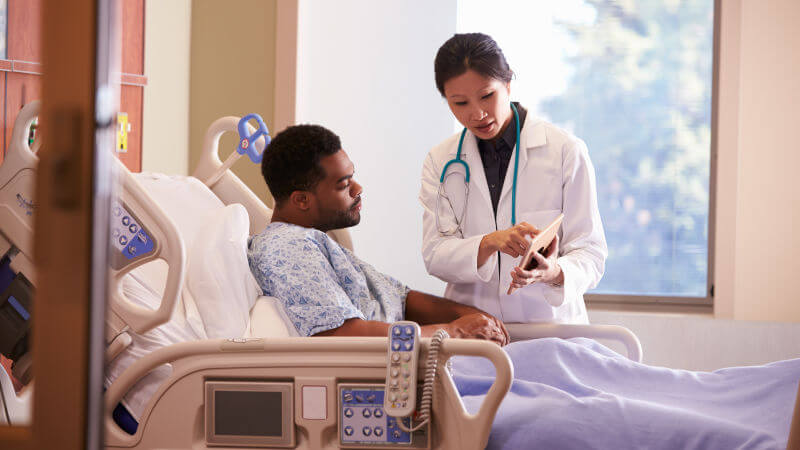 By Anne Branigin
In what's being touted as an important first step in addressing decades of race-based inequality, Milwaukee County Executive Chris Abele signed a resolution Monday declaring racism a public health crisis.
"Everybody has been reading and hearing about the same set of statistics in Milwaukee for decades," Abele said at yesterday's signing, according to the Milwaukee Journal Sentinel. He went on to cite the county's racial disparities in employment, education, incarceration, income and access to capital.
The resolution isn't just about a public commitment to taking action, said Abele, but is designed to foreground race equity in all areas of county decisions. On top of assessing internal policies and procedures to make sure racial equity is a "core element of the country," the resolution also vows to explicitly advocate for policies that improve the health of communities of color and offer trainings that "expand employees" understanding of how racism affects people." (Read more)