The new show about race from the creator of 'The Wire' should make you very uncomfortable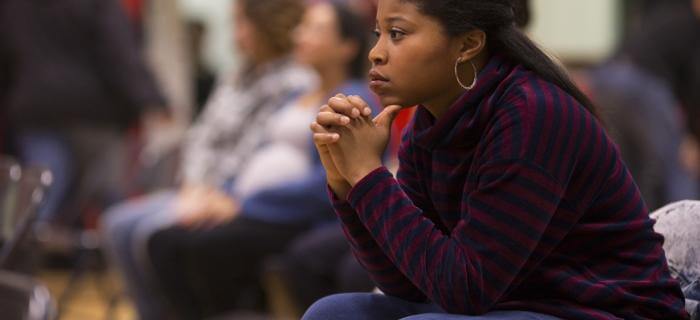 The scene in the HBO miniseries "Show Me a Hero," shows several hundred public housing residents gather on folding chairs in a Yonkers gymnasium hoping for tickets out of the city's neglected high-rise projects. On offer are 70 new townhomes on the wealthier, whiter side of the city, under construction as part of a court-ordered desegregation plan several agonizing years in the making.
One woman after the next leaps up, hooting with joy. The mothers wrap their children in bear hugs and dance in the aisles. Everyone applauds. This is the moment in the series, based on Lisa Belkin's book about an epic and true housing clash that occurred in the late 1980s, when the 200 units of housing at the center of the fight — over which Yonkers officials court contempt, jail time and municipal bankruptcy — cease to be a theoretical possibility or a political burden. Up to this moment, it's not even clear if the houses will ever be built, as pipe bombs and vandalism mar their construction.  Read more here.