NPR Special Report: Food Insecurity in the United States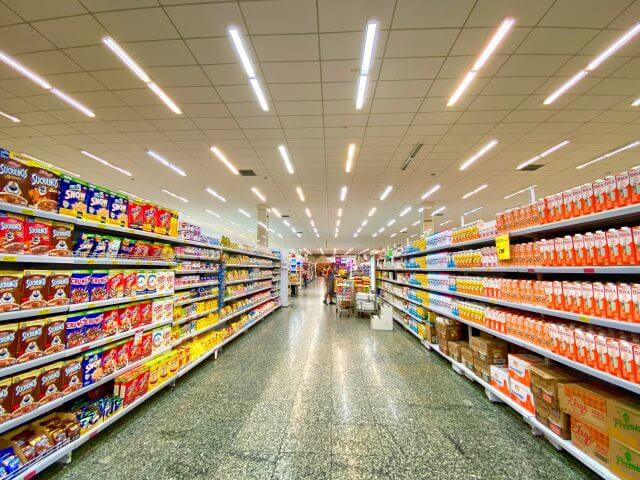 NPR's Michel Martin hosts an hour exploring the extent of food insecurity in the United States and how the problem has been exacerbated by the pandemic. Through interviews and reported pieces, Martin breaks down the scale of hunger in the U.S., the systems currently in place to help people get access to food, the personal toll of being food insecure, and the role that schools play in distributing food to people in need. The show features reporting from Harvest Public Media and NPR reporters and tells the stories of those who experience food insecurity on a daily basis.
You can find more information about the program here.