National Day of Racial Healing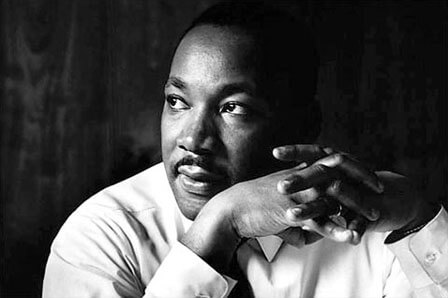 Dr. Martin Luther King reminded allies for justice that "the arc of history is long, but it always bends toward justice."  These words were perhaps never more important than they are today.  As we remember Dr. King today, let us plan purposeful and coordinated action to ensure that we continue to bend the arc.
Please join the National Collaborative for Health Equity on January 17, when over 130 organizations and many thousands of committed individuals will observe a National Day of Racial Healing.  Organized by the W.K. Kellogg Foundation, this day will promote healing and unity during a time of deep national division.
In addition to coming together in person, please also join us in a Twitter Thunderclap to elevate our voices and concerns the morning of January 17th.  Please help us reach our goal of 500 participants, to potentially reach tens of thousands of people via social media.
You can join us by visiting this link: https://www.thunderclap.it/projects/51910-national-day-of-racial-healing?locale=en
Thank you – our collective efforts will help beat back the forces of intolerance, and promote love and healing!