Dr. Gail Christopher Speaks at TEDx Charlottesville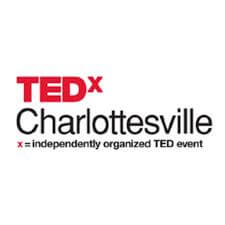 Dr. Christopher presented at TEDx Charlottesville 2019.
In the spirit of ideas worth spreading, TEDx is a program of local, self-organized events that bring people together to share a TED-like experience. These events are branded TEDx, where x=independently organized TED event. TED provides the rules and guidelines, but TEDxCharlottesville is independently organized and executed. Since 2013, TEDxCharlottesville has participated in the TEDx mission to bring awareness to the rich talent, creativity and innovation found here in Charlottesville, Virginia.