Our Cynicism Will Not Build A Movement. Collaboration Will.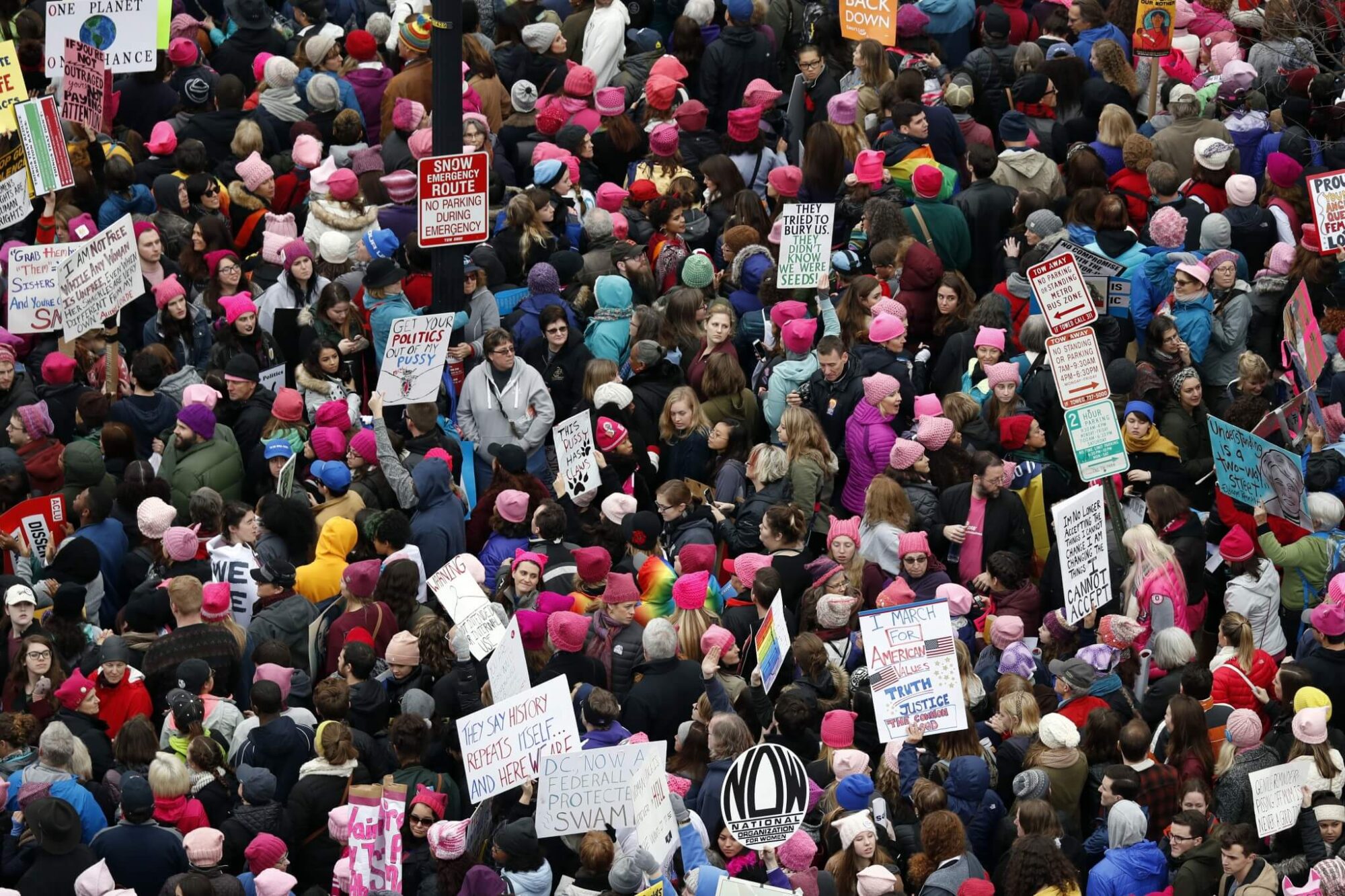 by Alicia Garza
I've been grappling with how to challenge cynicism in a moment that requires all of us to show up differently.
On Saturday, I joined more than a million women in Washington, D.C., to register my opposition to the new regime. Participating in the Women's March — if you count satellite protests around the country, the largest one-day mobilization in the history of the United States — was both symbolic and challenging.
Like many other black women, I was conflicted about participating. That a group of white women had drawn clear inspiration from the 1963 March on Washington for Jobs and Freedom, yet failed to acknowledge the historical precedent, rubbed me the wrong way. Here they go again, I thought, adopting the work of black people while erasing us. (Read more)