Why the Waffle House Shooting Should Get Us Talking About White Privilege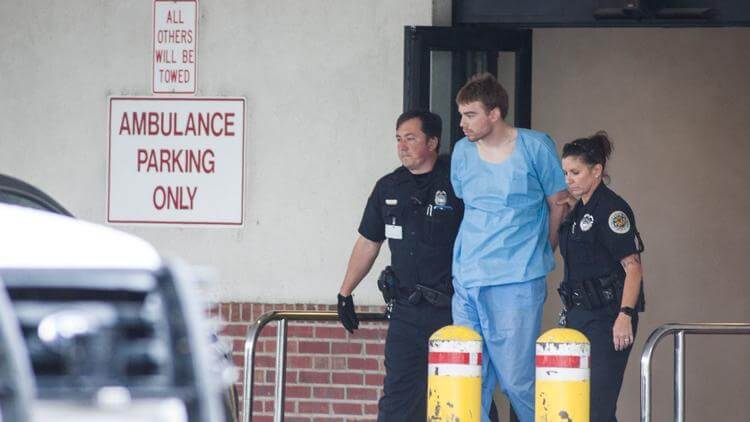 By Heidi Stevens
I used to help out at an after-school cooking program where the kids happened to be mostly students of color.
One week the regular instructor was off, and we had a sub. When I gathered my young charges at the beginning of class to take them to wash their hands, the sub turned to me and said, solemnly, "Keep an eye on them."
I stared at him blankly.
"I don't want them trying to escape."
Escape? From a fun, completely optional class where they get to mix and measure and create and eat?
"Why would they try to escape?" I asked.
He ignored me. I moved on.
It's possible, I thought, he approaches all children with a skeptical eye. It's possible he views a grown-up's role, first and foremost, as disciplinarian. Plenty of adults do.
But another part of me wondered if he looked at a room full of kids with skin that didn't match his and thought: Trouble.
The rest of the class was tense. He was short-tempered. The kids were a little bewildered. We parted ways at the end of the hour, and I never saw him again.
But I think about him a lot.
I thought about him when I read about black students receiving disproportionate punishment at Oak Park River Forest High School. Principal Nathaniel Rouse called the discipline pattern a "huge issue" after the school's board received a report showing black students made up 51 percent of all students disciplined by school officials during the fall semester, despite making up just 22 percent of the student body. (Read more)