Why the UN is Investigating Extreme Poverty … in America, the World's Richest Nation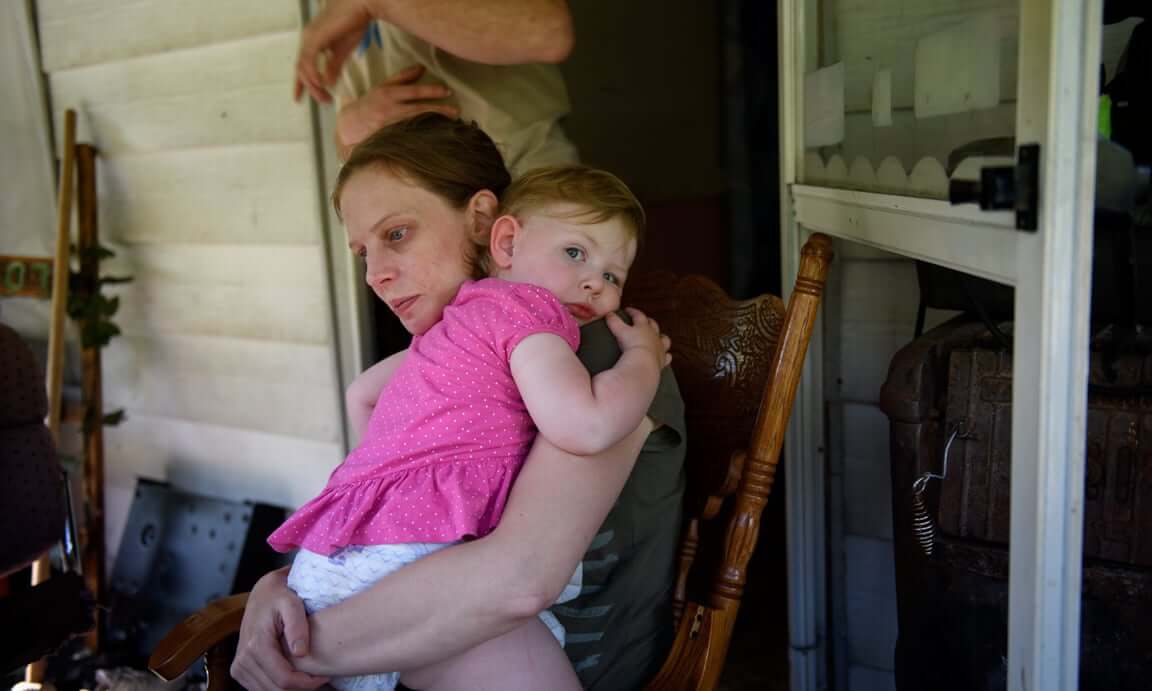 The United Nations monitor on extreme poverty and human rights has embarked on a coast-to-coast tour of the US to hold the world's richest nation – and its president – to account for the hardships endured by America's most vulnerable citizens.
The tour, which kicked off on Friday morning, will make stops in four states as well as Washington DC and the US territory of Puerto Rico. It will focus on several of the social and economic barriers that render the American dream merely a pipe dream to millions – from homelessness in California to racial discrimination in the Deep South, cumulative neglect in Puerto Rico and the decline of industrial jobs in West Virginia.
With 41 million Americans officially in poverty according to the US Census Bureau (other estimates put that figure much higher), one aim of the UN mission will be to demonstrate that no country, however wealthy, is immune from human suffering induced by growing inequality. Nor is any nation, however powerful, beyond the reach of human rights law – a message that the US government and Donald Trump might find hard to stomach given their tendency to regard internal affairs as sacrosanct. (Read more)