We've Lost a Pioneer and Champion for Racial Equity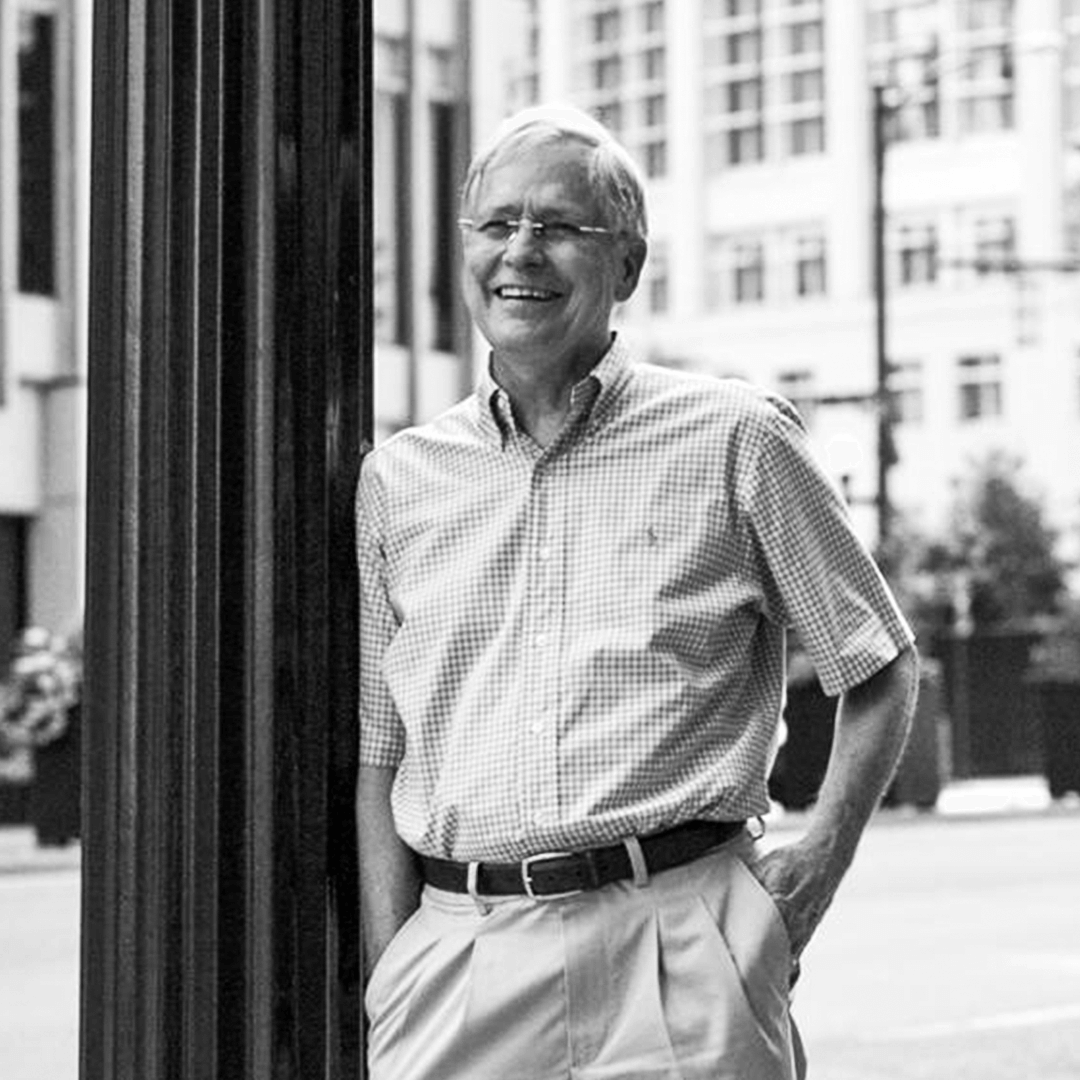 Today, NCHE mourns the loss of Dr. John Moeser, known as the moral conscience of Richmond. Initiatives of Change/Hope in the Cities partnered with John on his groundbreaking "Unpacking the Census" series.  Conversations surrounding his work raised a level of awareness about disparities present in the Metro Richmond area. It led to the development of the Office of Community Wealth Building, a city agency that has a wholistic approach to moving individuals from one social economic statue to middle class, a model that has been duplicated by other cities across the country. A lead story in the Richmond Times-Dispatch carried a tribute by Michael Paul Williams which quotes many leading Richmonders in evaluating John's service.
Initiatives of Change honors the life of Dr. John Moeser on their website.
He will be remembered as a pioneer and champion for racial equity and a valued friend and partner.