Webinar: Separation of Immigrant Children & Their Families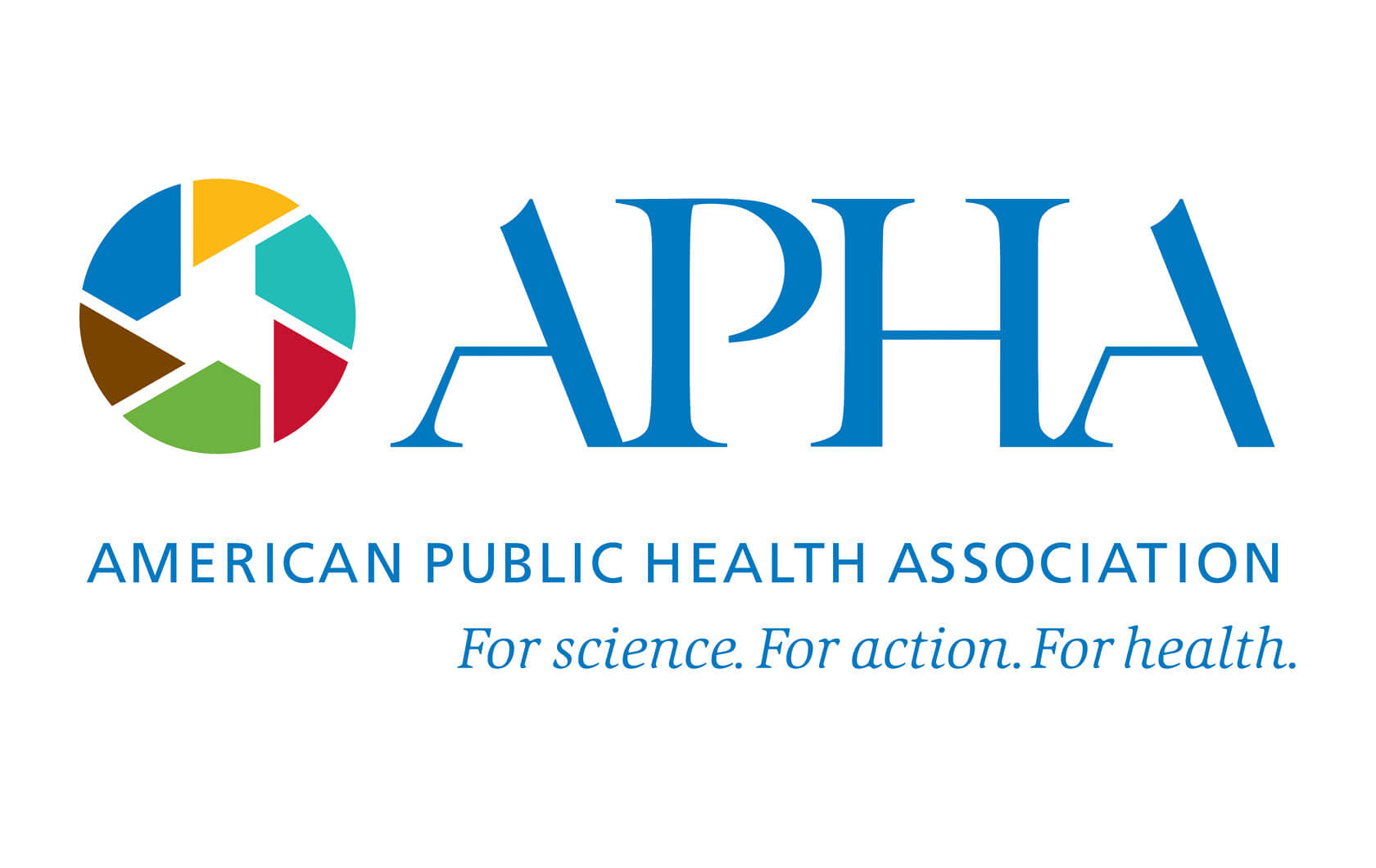 Children's Health the Current Status of Separated Children in ICE (health/social status).
The webinar will examine the Trump Administration's policy to separate children from their parents and the resulting trauma and health impacts for children and families.
October 4, 2018, from 2-3 pm ET
Moderator – Whitney P. Witt, Ph.D., MPH, Director, Center for Maternal and Child Health Research
Speakers:
Julie M. Linton, MD, FAAP, Clinical Associate Professor at the University of South Carolina School of Medicine Greenville & Co-Chair of the American Academy of Pediatrics Immigrant Health Special Interest Group
Pam McGranahn, Psychiatric Mental Health Nurse Practitioner -Adverse Childhood Experiences & the Life Course
Learning Objectives to:
Describe the current status of separated and detained children in ICE (health/social status);
Understand the adverse impacts of the trauma of separation and detention on children and the long-term implications for their mental health and well-being;
Identify policy strategies regarding increased transparency, standards of care in detention centers; and
Identify advocacy action steps for members of APHA and other child advocates to end this practice, reunite families, and provide interventions where needed.
Register Here: https://ampublichealth.wufoo.com/forms/z9cnhcn0shggod/