'Urgent call to action': Huda Ahmed to lead collaboration on reforming Minnesota's criminal justice, dismantling inequities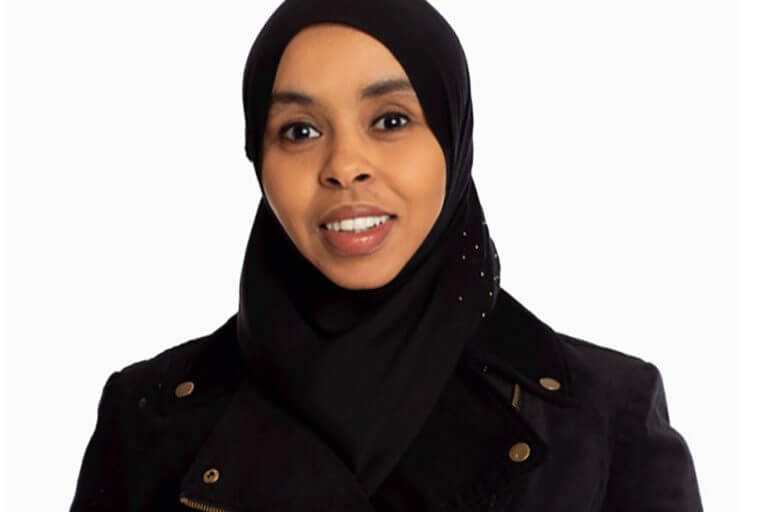 By Becky Z. Dernbach
Working at a domestic violence shelter in Mankato taught Huda Ahmed how to listen to many different kinds of voices.
She encountered women from widely disparate backgrounds and parts of the state, who often had nothing in common — aside from their experience with domestic violence.
"It really formed my ability to be able to appeal and hold conversation and connect with all types of Minnesotans," she said.
Huda, who describes herself as a public engagement practitioner, bringing together community voices with institutions to make systemic change, has led community engagement on issues from climate change to the census (Read more).