Truth, Racial Healing & Transformation (TRHT)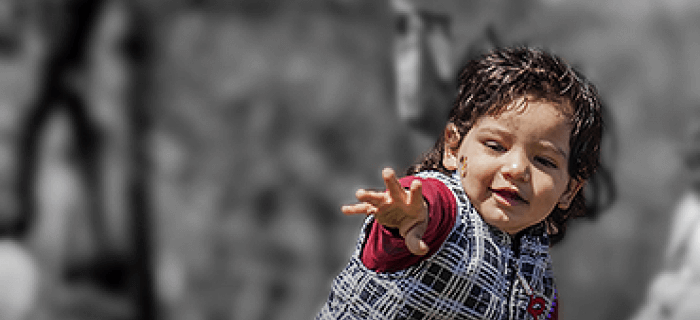 BATTLE CREEK, Mich. – The W.K. Kellogg Foundation launched its next step in pursuit of racial equity for the nation, an unprecedented Truth, Racial Healing & Transformation (TRHT) enterprise that will help communities embrace racial healing and uproot conscious and unconscious beliefs in the hierarchy of human value.  Over the last nine years, the nation's sixth largest private foundation invested more than $200 million in organizations working to heal racial divides and eradicate structural bias in their communities.
Already, more than 70 diverse organizations and individuals ranging from the National Civic League to the YWCA USA to the National Congress of American Indians are partners in the TRHT process. This broad coalition seeks to move the nation beyond dialogues about race and ethnicity to unearthing historic and contemporary patterns that are barriers to success, healing those wounds and creating opportunities for all children.  View TRHT Toolkit here.
Also available: