Study Finds A Race Gap in Air Pollution — Whites Largely Cause It; Blacks and Hispanics Breathe It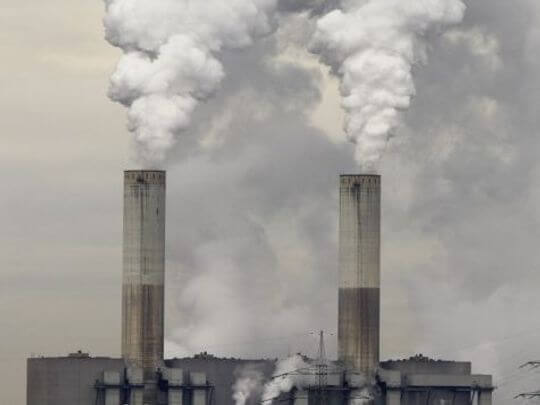 By Doyle Rice, USA TODAY
The air that Americans breathe isn't equal.
Blacks and Hispanics disproportionately breathe air that's been polluted by non-Hispanic whites, according to a study. This new research quantifies for the first time the racial gap between who causes air pollution – and who breathes it.
"Pollution is disproportionately caused by whites, but disproportionately inhaled by black and Hispanic minorities," the study said.
Poor air quality remains the largest environmental health risk in the United States, the study warns. In fact, with 100,000 deaths per year, more Americans die from air pollution than car crashes and murders combined.
"Even though minorities are contributing less to the overall problem of air pollution, they are affected by it more," said study co-author Jason Hill, an engineering professor at the University of Minnesota, who is white. "Is it fair (that) I create more pollution and somebody else is disproportionately affected by it?"
Hill said that while the air in the U.S. has gotten cleaner in the past decade, pollution inequity has remained stubbornly high.
"What is especially surprising is just how large pollution inequity is and has been for well over a decade," Hill said. (Read more)