The Raising of America – Pre-Order Your DVD Today!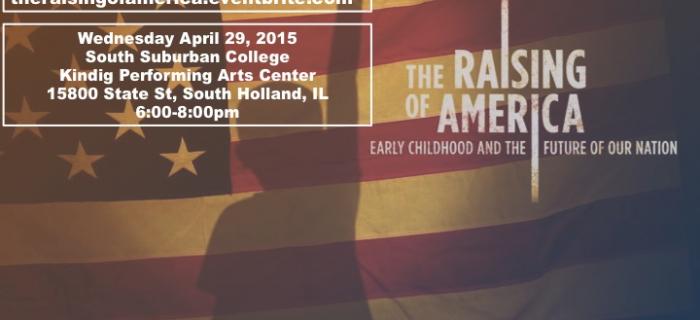 SHIPPING JULY 31, 2015
PRE-ORDER YOUR COPY NOW!
The Raising of America, by the producers of Unnatural Causes: Is Inequality Making Us Sick?, is an ambitious documentary series, online learning hub, and public engagement campaign which aims to reframe the way Americans look at early child health and development. It illustrates how a strong start for all our kids leads not only to better learning, earning, and physical and mental health but also to a healthier, safer, better educated, more prosperous nation.
(More info here)
A full suite of video clips, interactives, discussion guides and other resources can be found on the companion online hub at www.raisingofamerica.org
(Need it even sooner? Find out about our Advance Release Offer)