Did You Know Black Ghettos Were Deliberately Created By Gov't Sponsored Redlining?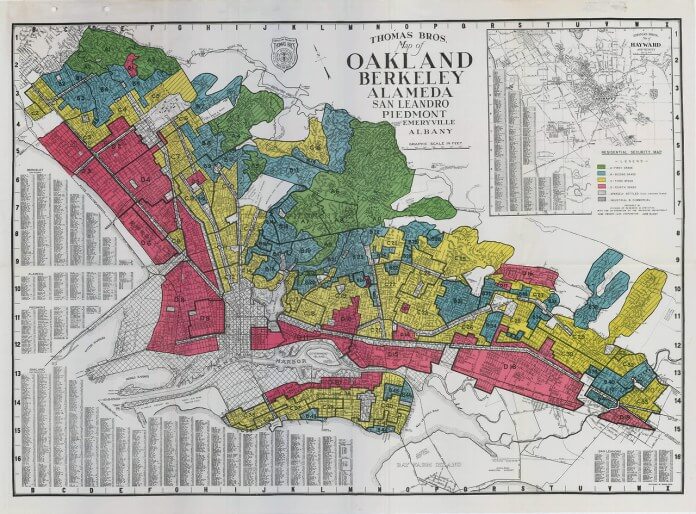 By A.C. Jemison
In light of Dr. Ben Carson's nomination as Secretary of Housing and Urban Development and the commencement of the Trump Administration, there is no better time than now to discuss the creation of the "black ghetto" and housing discrimination known as redlining.
Beginning in the early 1930s, a ranking system designed to represent neighborhoods in northern and southern states was implemented as a means to ensure segregation of blacks and whites. The system included four strata from highest to lowest; A: green; B: blue; C: yellow; D: red.
Neighborhoods that were integrated, containing Jews or foreigners, were given ratings of B or C. And those with any black presence at all, regardless of class, were rated D: Red. Hence, the term redlining. The consequences of such rating ranged from outright denial of mortgages to denial of home insurance to prospective residents of "Red" neighborhoods, thereby preventing black families the right to private housing, barring them from the very thing that provides security and wealth and confining them to neighborhoods designated by local and federal government.  (Read more)