House Passes Bill That Would Allow Auto Dealers to Charge People of Color More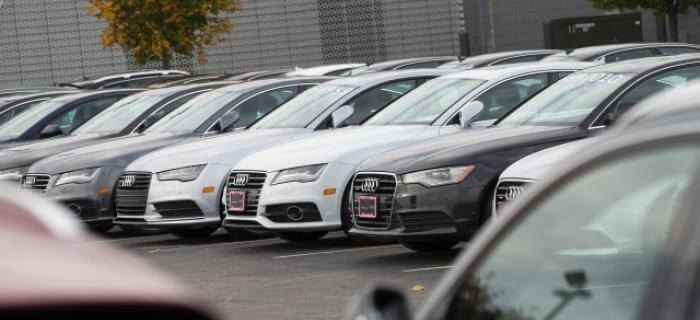 House Democrats and Republicans reached across the aisle in a move that could eliminate a consumer protection that prevents car dealers from charging Black and Latino customers more for their vehicles.
It seems Congress doesn't care if auto dealerships charge people of color more to buy cars. Last night, the House voted to revoke a 2013 Consumer Financial Protection Bureau (CFPB) guidance that aimed to prevent companies from charging customers more interest on loans based on their race, religion or ethnicity.  The bill, Reforming CFPB Indirect Auto Financing Guidance Act, passed by a vote of 332 to 96, with five abstentions.  
Read more here
.