'Environmental racism': New Yorkers of color subjected to more Roundup pesticide than others — Black Institute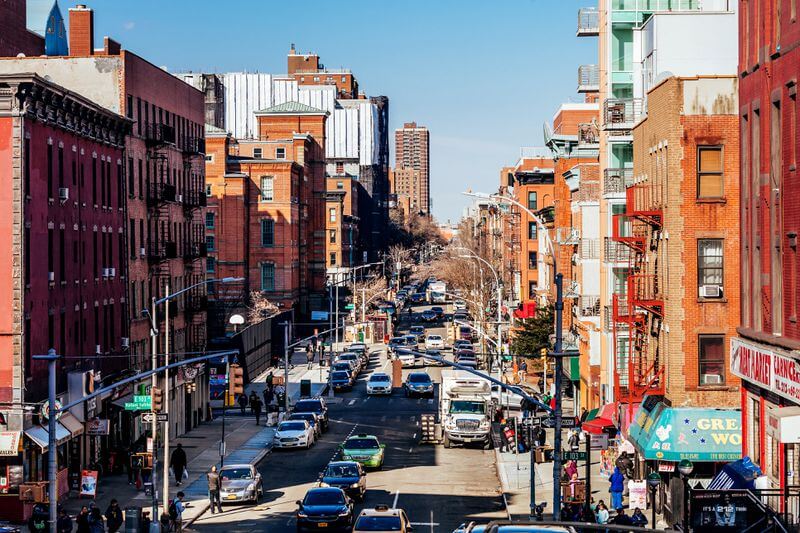 By Shant Shahrigian
Roundup pesticide, which contains a chemical that's been linked to cancer, is used in urban parks at a shockingly higher rate than other green spaces, according to a new report from the Black Institute, which is demanding a ban on the stuff.
Of 50 Manhattan parks treated with Roundup in 2018, 42 were in Harlem, the think tank stated, citing Parks Department data.
Parks employees also treated Idlewild Park, located in a predominantly African-American Queens neighborhood, with Roundup that contained concentrations of glyphosate that were up to 100 times higher than "normal" levels. Glyphosate is "probably carcinogenic to humans," according to the World Health Organization.
"The public parks and zoos and playgrounds that low- and moderate-income people use — and especially people of color — they're killing us," Black Institute President Bertha Lewis told the Daily News. (Read more)