Detailed New National Maps Show How Neighborhoods Shape Children for Life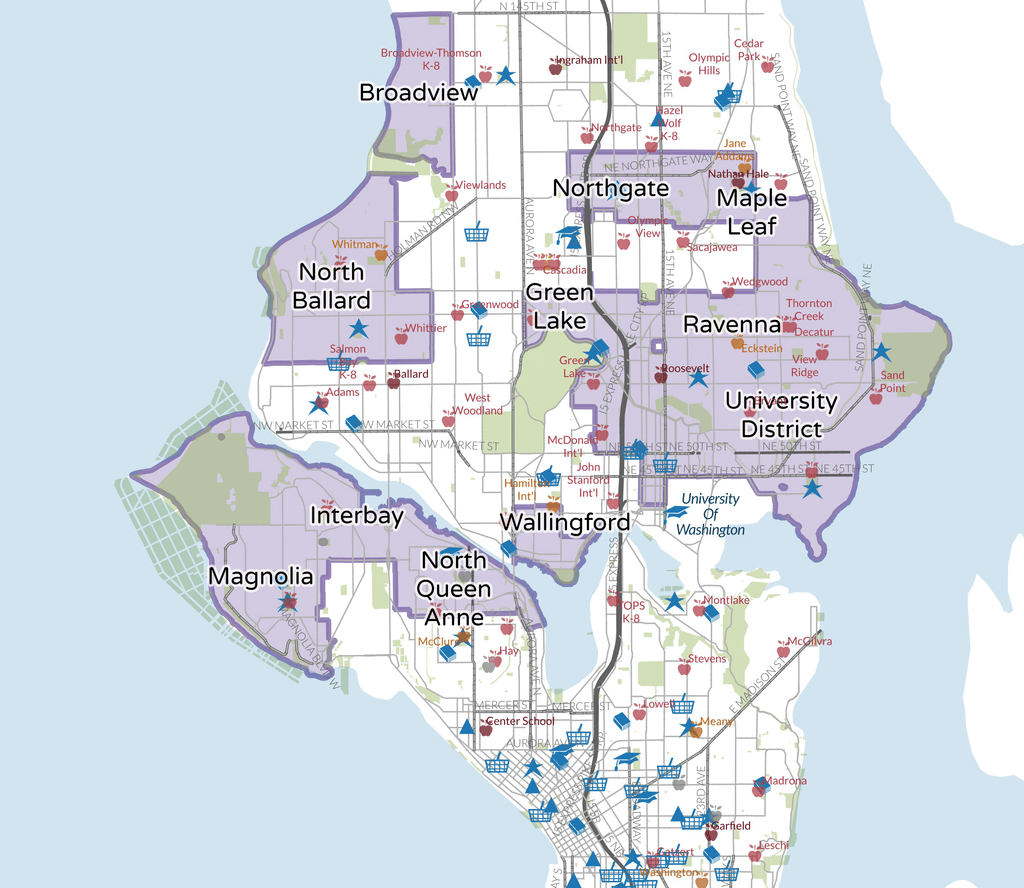 SEATTLE — The part of this city east of Northgate Mall looks like many of the neighborhoods that surround it, with its modest midcentury homes beneath dogwood and Douglas fir trees.
Whatever distinguishes this place is invisible from the street. But it appears that poor children who grow up here — to a greater degree than children living even a mile away — have good odds of escaping poverty over the course of their lives.
Believing this, officials in the Seattle Housing Authority are offering some families with housing vouchers extra rent money and help to find a home here: between 100th and 115th Streets, east of Meridian, west of 35th Avenue. Officials drew these lines, and boundaries around several other Seattle neighborhoods, using highly detailed research on the economic fortunes of children in nearly every neighborhood in America.
The research has shown that where children live matters deeply in whether they prosper as adults. On Monday the Census Bureau, in collaboration with researchers at Harvard and Brown, published nationwide data that will make it possible to pinpoint — down to the census tract, a level relevant to individual families — where children of all backgrounds have the best shot at getting ahead. (Read more)