Climate Change Tied to Pregnancy Risks, Affecting Black Mothers Most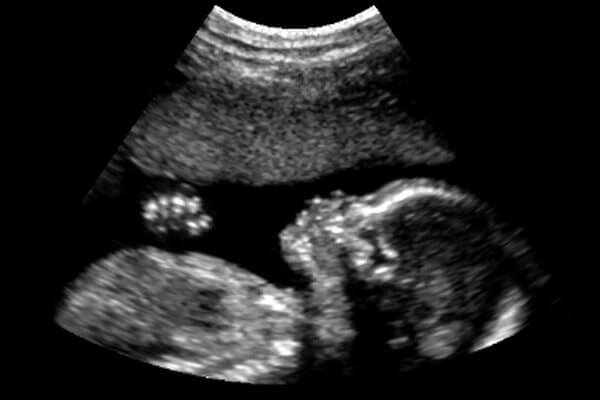 WASHINGTON — Pregnant women exposed to high temperatures or air pollution are more likely to have children who are premature, underweight or stillborn, according to a new paper looking at data from more than 32 million births in the United States, and the effects hurt African-American mothers and babies the most.
The research, published Thursday in JAMA Network Open, part of the Journal of the American Medical Association, presents some of the most sweeping evidence so far linking aspects of climate change with harm to newborn children. And it adds to the growing body of evidence that minorities bear a disproportionate share of the danger from pollution and global warming (Read more).