Boston. Racism. Image. Reality.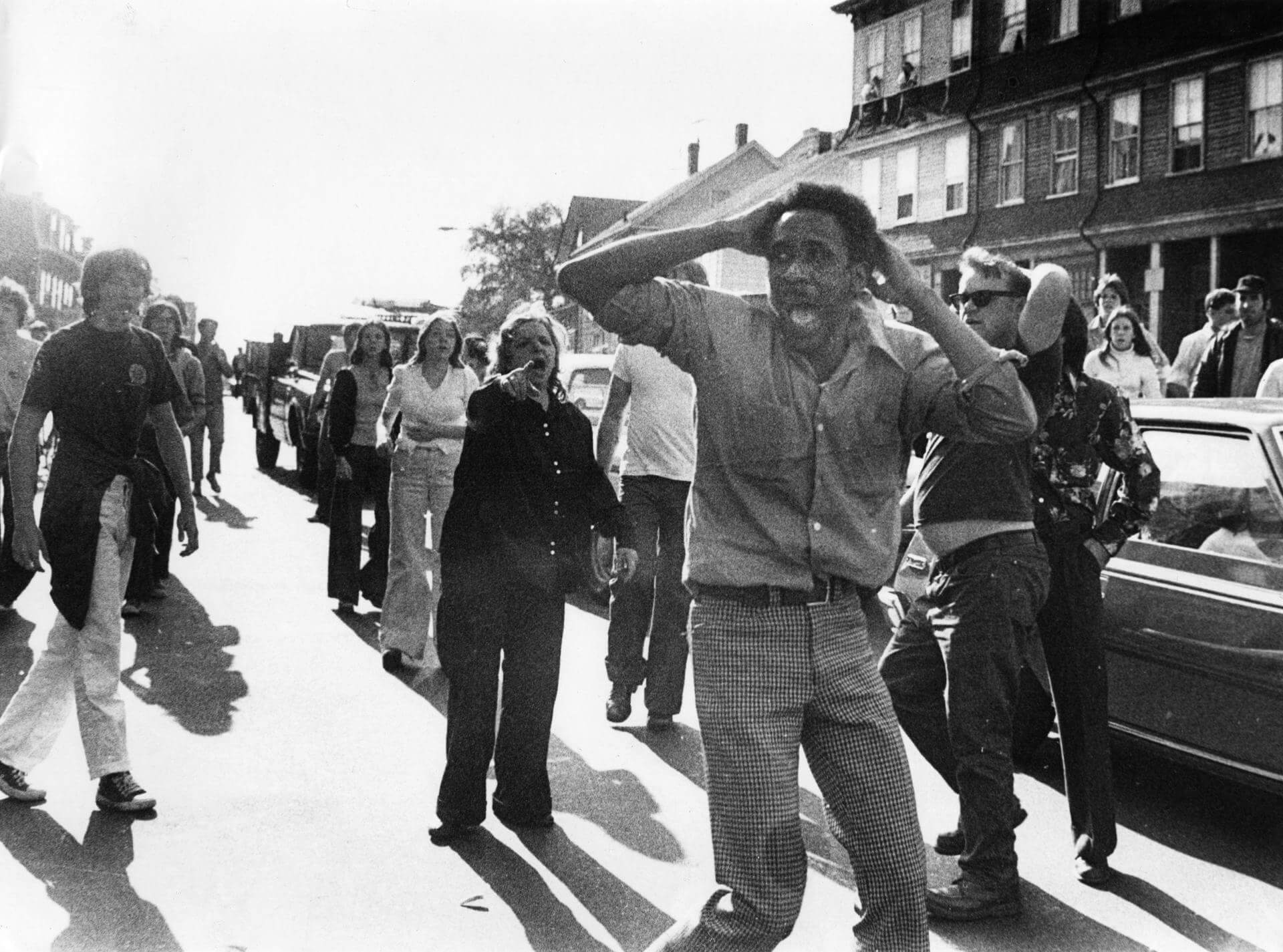 By The Spotlight Team (The Boston Globe)
Google the phrase "Most racist city," and Boston pops up more than any other place, time and time again.
It may be easy to write that off as a meaningless digital snapshot of what people say about us, and what we say about ourselves — proof of little beyond the dated (or, hopefully, outdated) memories of Boston's public and fierce school desegregation battles of the 1970s.
Except that Boston's reputation problem goes much deeper than an online search. A national survey commissioned by the Globe this fall found that among eight major cities, black people ranked Boston as least welcoming to people of color. More than half — 54 percent — rated Boston as unwelcoming.
Little wonder that some comedians and athletes take aim at Boston, like Michael Che of "Saturday Night Live" this year telling a global TV audience this was "the most racist city I've ever been to." Or HBO's John Oliver suggesting that it took this summer's anti-bigotry march on Boston Common to finally make Boston "unracist."
The reputation is real, and pervasive — but, most important, is it deserved?  (Read more)