Being Black in America Is a Health Risk. It's Time for Reparations.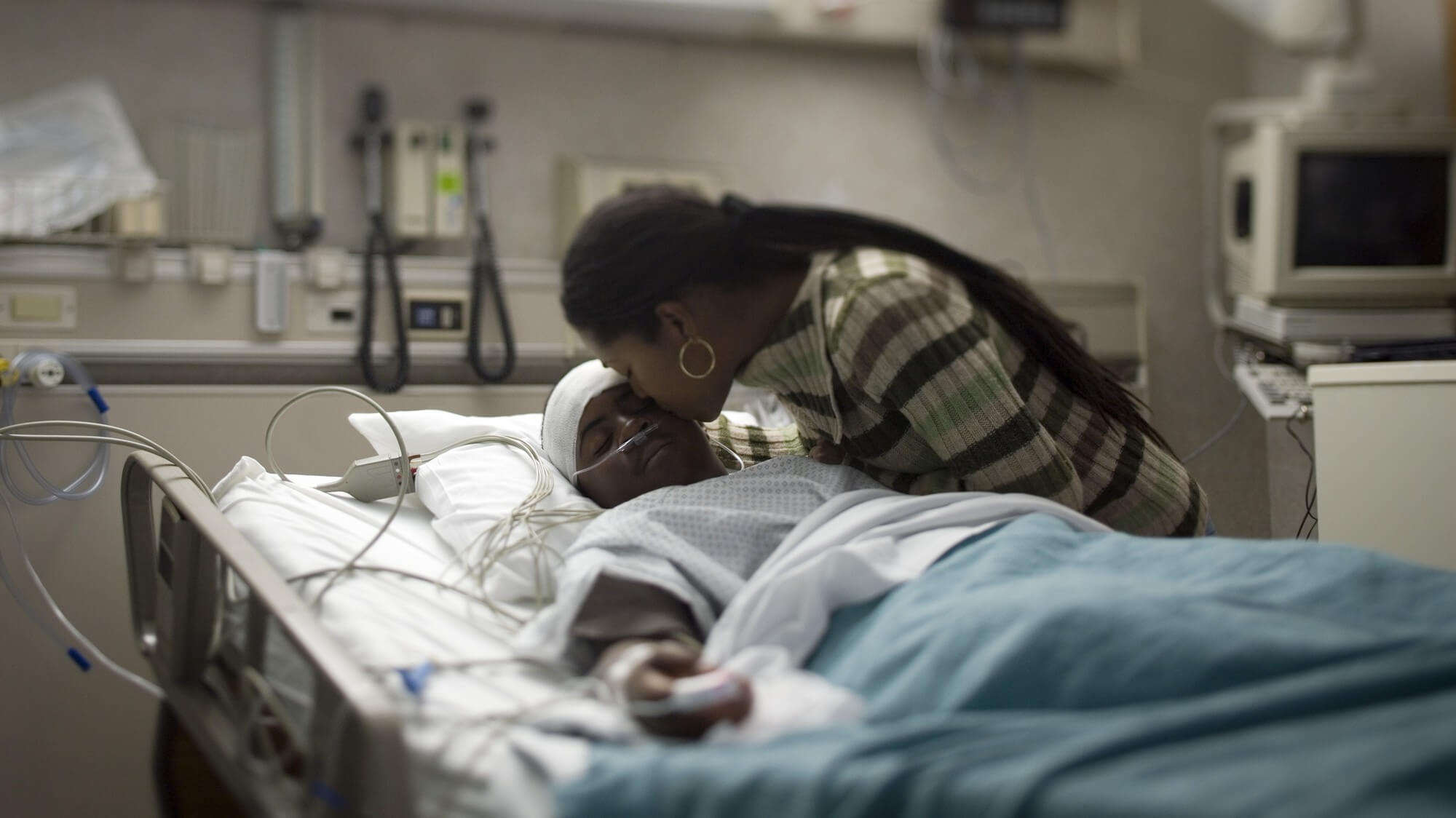 By Jason Silverstein
On Wednesday, Juneteenth, the day that commemorates the news of the legal end of slavery, Congress will hold the first hearing on reparations for Black Americans since 2007. The idea of reparations for slavery and state-sanctioned discrimination has resurfaced recently, as Trump's 2020 challengers weigh in on the importance of our country acknowledging, compensating, and correcting racial injustice.
But it's far from a new idea. There has long been a call for economic justice for the harm of slavery, from post-Civil War attempts to distribute 40 acres and a mule and pensions to formerly enslaved people to, more recently, writer Ta-Nehisi Coates' landmark 2014 Atlantic essay, "The Case for Reparations." A bill called H.R. 40, or The Commission to Study and Develop Reparations Proposals for African-Americans Act, has been introduced in Congress every year since 1989 but has never been voted on. It's this bill that will be discussed in Wednesday's hearing, in front of the House Judiciary Subcommittee on the Constitution, Civil Rights and Civil Liberties. (Read more)