Annoucing the Community Toolbox 2015 Out of the Box Prize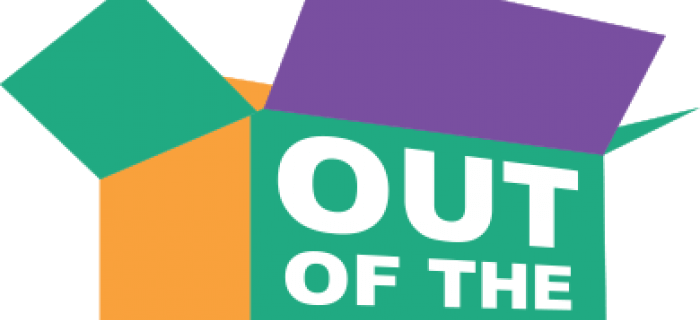 The Community Tool Box is celebrating its 20th anniversary by hosting an Out of the Box Prize to honor exemplary approaches to promoting community health and development happening in communities worldwide.
The Grand Prize winner will receive $5,000 USD; a Second Prize winner will receive $3,000 USD. All finalists' stories will be featured from the Community Tool Box website.
Your community group's work may involve activities to improve community health, education, urban or rural development; or to address poverty, the environment, or promote social justice.
We invite you to enter the contest, and encourage you to share contest information with others doing innovative work to improve life in their communities. To learn more, please download an application form.
The opening date for applications is January 1, with a closing date of April 30, 2015.
For application materials and more information, click here.