Structural Racism Eliminated Black Farmers: Report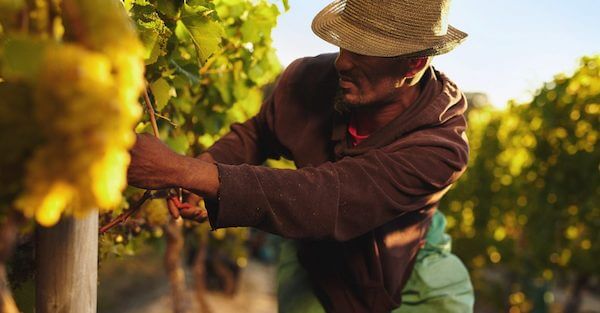 By Stacy M. Brown
A new report from the Center for American Progress (CAP) provides insight on how decades of structural racism within the U.S. Department of Agriculture (USDA) has led to the virtual elimination of Black farmers.
A century ago, roughly 14 percent of farmers were black. By 2012, that number had shrunk to 1.58 percent, according to the report, "Progressive Governance Can Turn the Tide for Black Farmers," by Abril Castro and Zoe Willingham.
The study examined the ways in which discriminatory policies by the U.S. government, and especially the USDA, throughout the 20th century and up to the Trump era have led to the elimination of black farmers.
The authors said they found that Black farmers have had less access to credit and less access to extension programs than their white counterparts, preventing Black farmers from modernizing and scaling up their farms as white farmers have done.
The loss of Black farmland has had a profound impact on rural Black communities, which today suffer from severe economic challenges, among them a poverty rate twice that of rural white communities. (Read more)