Racism Is a Health Crisis. Why Aren't We Treating It Like One?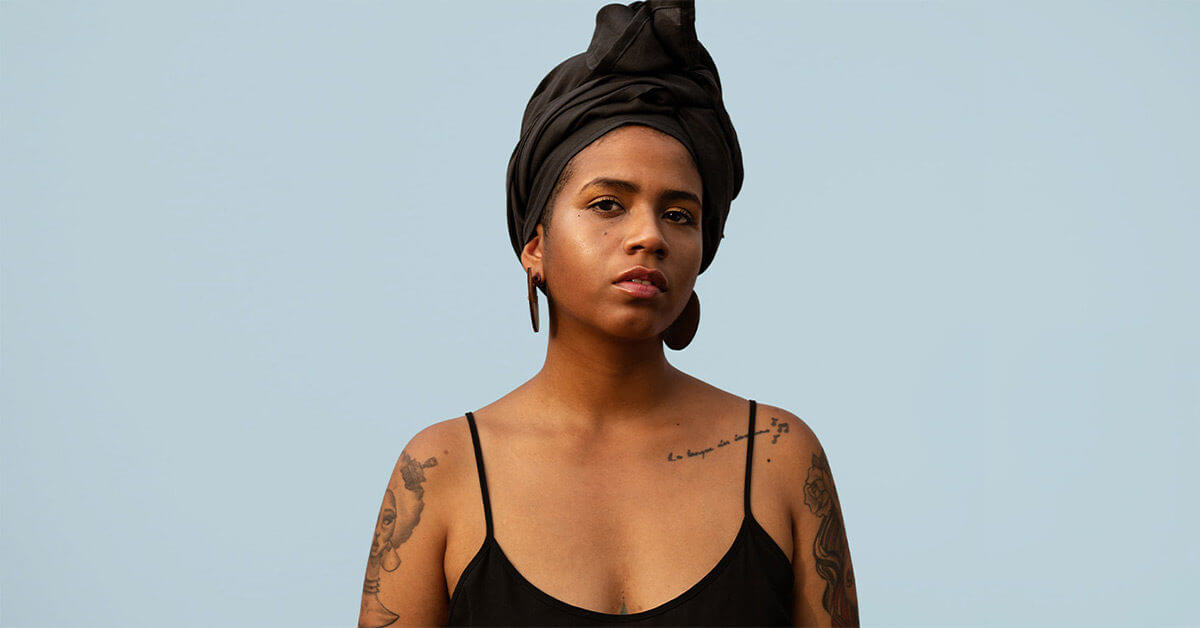 By Healthline (Health News)
After 5 days of protests against police brutality in Columbus, Ohio, the city council organized a virtual meeting and introduced a resolution to classify racism as a public health crisis.
Joining that meeting was Ohio State University (OSU) President Michael V. Drake, who gave his "unqualified support" to the resolution.
"The burden of being Black in America is not only exploding in our bodies, it's spilling into the streets. If we don't begin treating this as a health crisis, our communities will never heal," said Drake, who then committed the university's staff and resources toward addressing the issue (Read more).