Open Letter to Red Cross for Refusing to Help Some Milwaukee Residents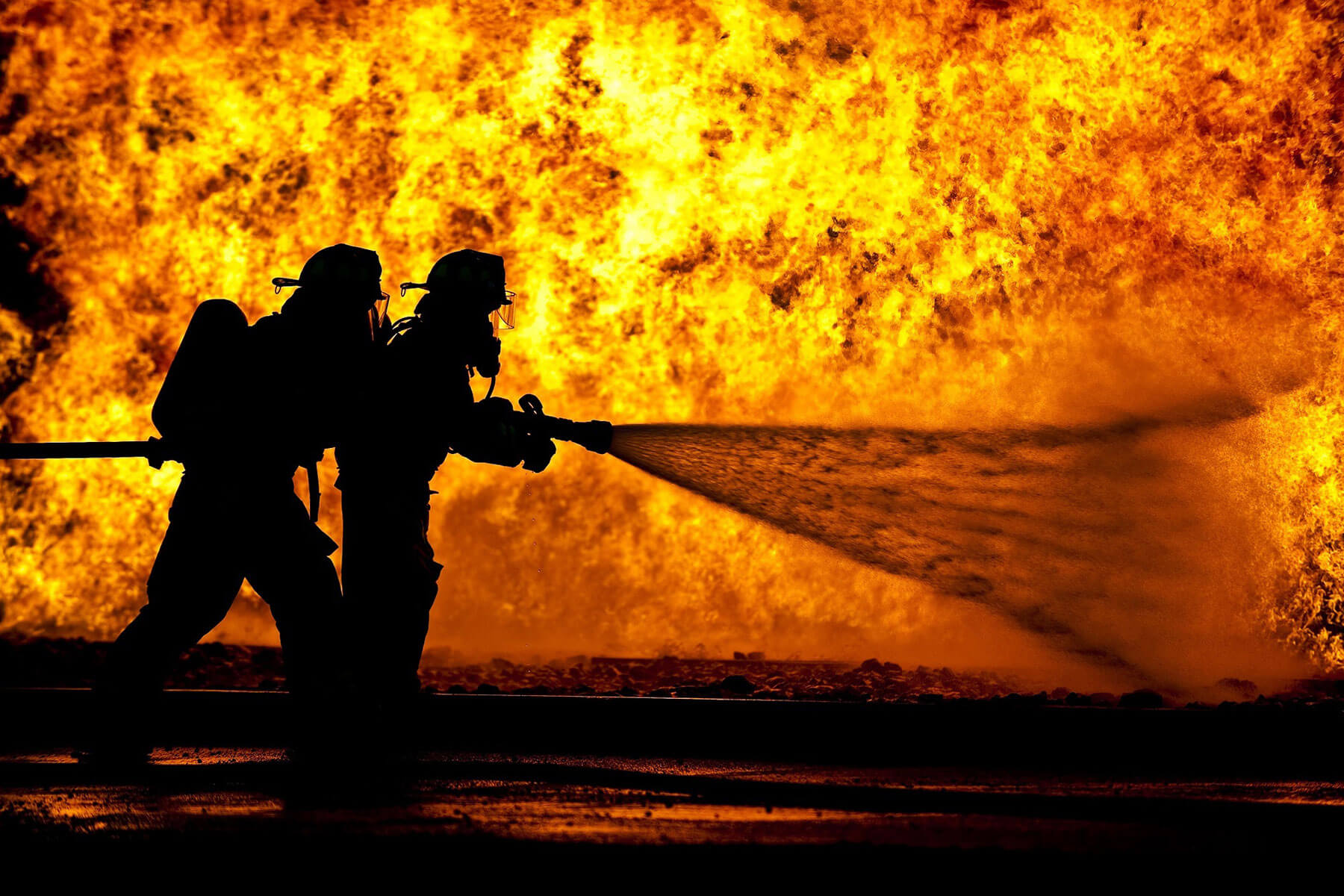 Posted by Reggie Jackson
In the most segregated metropolitan area in the nation, the American Red Cross of Wisconsin is segregating its response to helping families in need. A new policy, which apparently went into effect last week, was not announced to the public until December 27.
The local Red Cross will now force residents from selected zip codes in the city (53204, 53205, 53206, 53208, 53209, 53210, 53215, 53216, 53218, 53233) who need their services to meet Red Cross volunteers at a local police station or at the Red Cross office.
The zip codes just so happen to be in heavily non-white neighborhoods. The average non-white population across these ten zip codes is 81.1%, according to 2014 data from the US Census Bureau.
Living in a city that is notorious for its long history of racial segregation makes this policy even more egregious. These areas occupied by people of color have had to suffer the indignity of redlining, racial restrictive covenants and other long-term discrimination for decades. As a result of forced segregation, and massive de-industrialization these areas have suffered economically in ways that the rest of the region cannot see nor seems to want to understand.
This policy is metaphorically pouring fuel on a fire that has raged for far too long. The residents of many of these neighborhoods live in homes that are more likely to suffer fires. They have depended on the Red Cross for assistance and until now have been able to receive these services under the same conditions as their peers throughout Milwaukee.  (Read more)