News & Media
The National Collaborative for Health Equity presents the latest news, articles, events and program highlights to help you stay connected and informed.
Format
Showing 391-400 of 401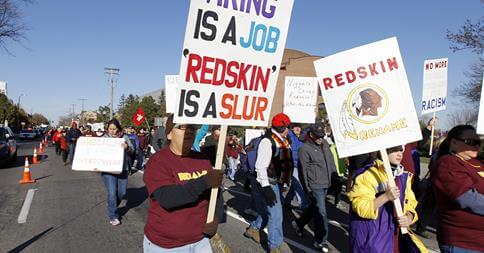 The National Collaborative stands with the National Congress of American Indians in calling for a change of the Washington Pro Football team name. This Washington Post article highlights the recent protest that took place in Minnesota. Use the...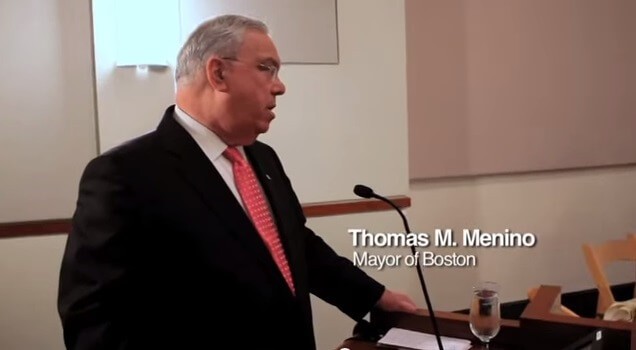 Mayor Menino was considered a visionary by many, particularly for his work to eliminate racial and ethnic disparities in health. We were privileged to hear the Mayor speak at a PLACE MATTERS Action Lab held in Boston in April 2011. He spoke about...