New Roundtable Released: Reimagining Our Public Health Systems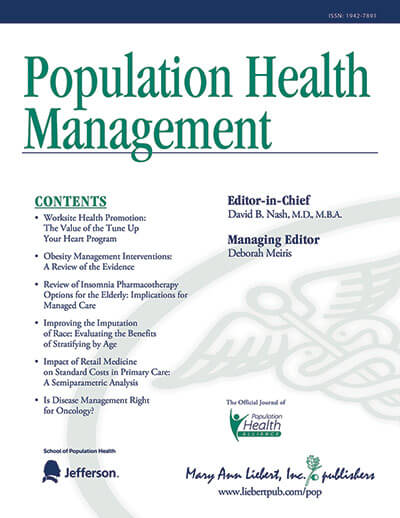 Reimagining Our Public Health Systems: The Robert Wood Johnson Foundation's National Commission to Transform Public Health Data Systems
This roundtable will address the many areas of alignment between the 3 groups, how the recommendations are really positioned action, why equity needs to be at the center of modernization, and how we are going to measure progress going forward.
The recommendations of this commission engage multiple sectors, including the federal level, the state level, and the local level of government, the health care system, the public health system, the business community, the nonprofit sector, and the academic and educational community.
View Roundtable Here.
Moderator:
Karen DeSalvo
Participants:
Alonzo L. Plough
Brian Castrucci
Gail C. Christopher
Herminia Palacio