NCHE Mourns the Passing of David Harrington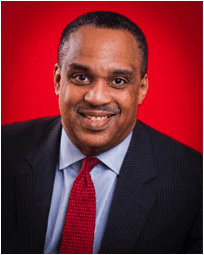 Today, NCHE grieves the loss of our dear friend and colleague, David C. Harrington.
David co-led NCHE's Prince Georges County Place Matters Team in their efforts to achieve health and life opportunities for people of color. He was a true public servant with strong ties to his family, faith, and community.
David will be remembered for his service to others, his kindness, and the countless lives he touched.
May Your Soul Rest in Eternal Peace.