Native Americans Want to be Included in Race Talks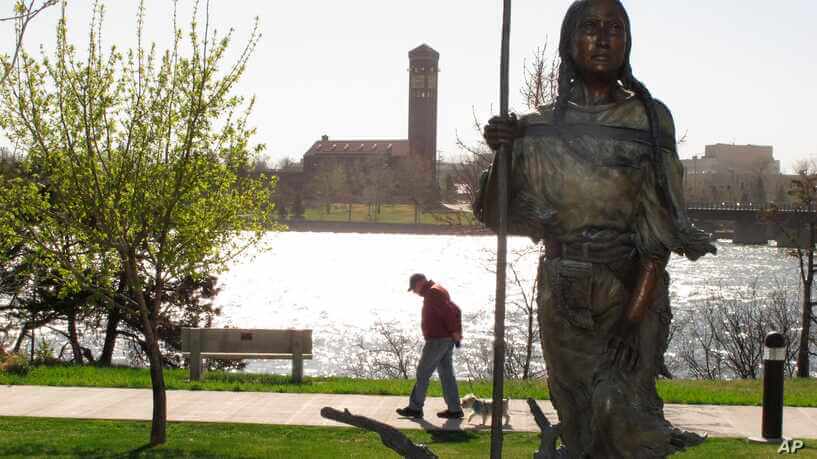 By Associated Press
GREAT FALLS, MONTANA – As protesters demand justice for George Floyd, a black man who died in police custody in Minneapolis, many Native Americans in Montana are showing solidarity for black Americans.
Floyd, 46, died after pleading for his life as a white police officer pressed his knee into his neck. The incident sparked outrage, and protesters flooded cities worldwide, including Great Falls, Helena, Bozeman, Missoula and Billings, calling for justice and an end to systemic racism.
Resulting anger and frustration are compounded by the coronavirus pandemic, which illuminates inequity, as it disproportionately ravages minority communities (Read more).