Letter by 25 Black Environmental Leaders Demands an End to Systemic Racism in the Environmental Sector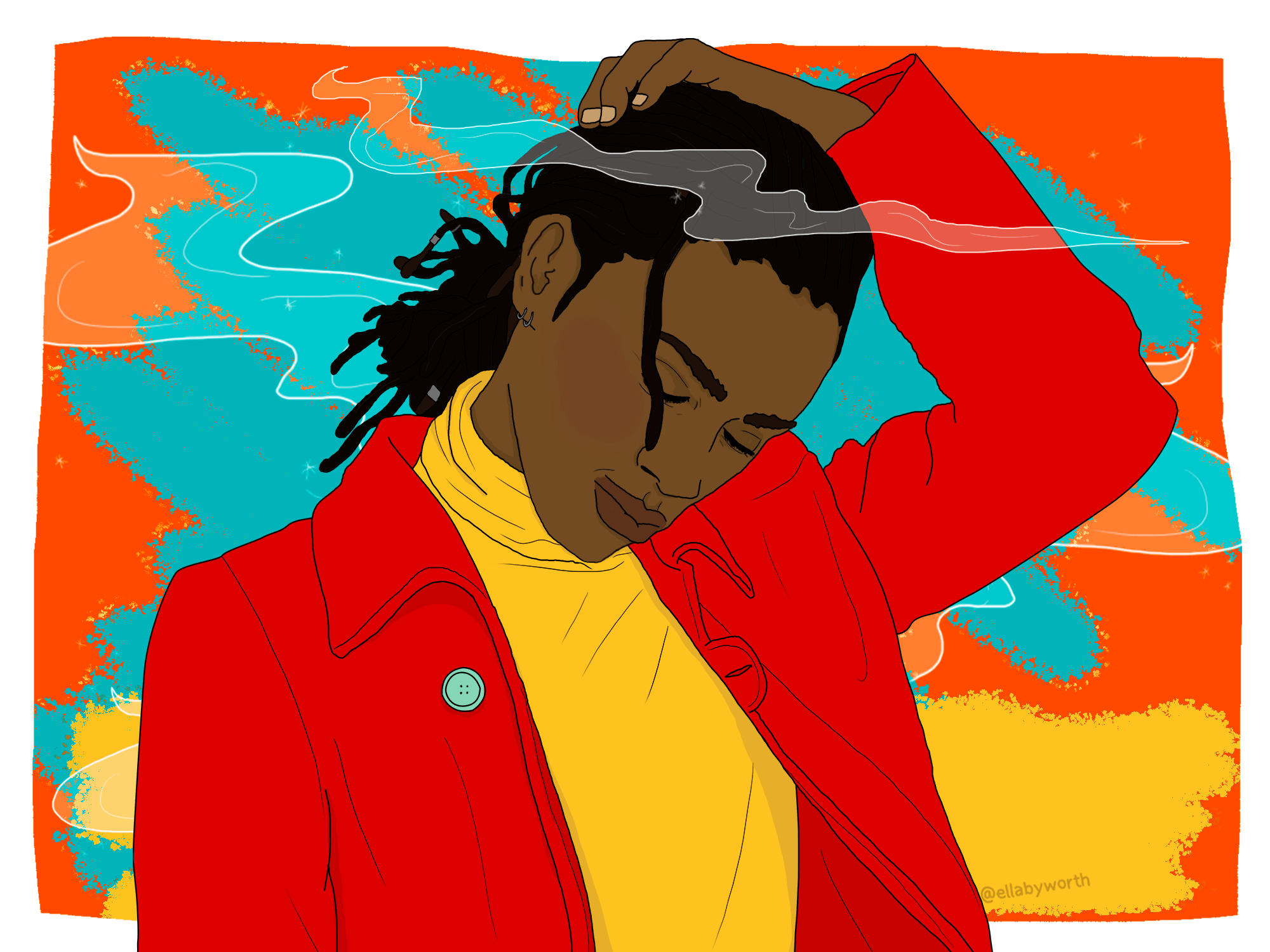 By Miranda Larbi
Systemic racism fuels just about every institution and sector of Western society. Our cities were built with slavery money, schools are rife with discrimination and social media is a hotbed of whitewashing and blatant racism.
So it shouldn't come as any surprise to learn that the environmental field is just as problematic as any other industry. Think of an environmentalist and someone like Chris Packham or David Attenborough might come to mind. Blonde vegans head up the online environmental charge. Where are the Black voices?
To tackle the lack of diversity and representation, 25 Black environmental leaders have written a letter to demand an end to the 'systemic and pervasive racism within the environmental field' (Read more).