Infrastructure Failures, Like Flint, Are a Crisis for Black America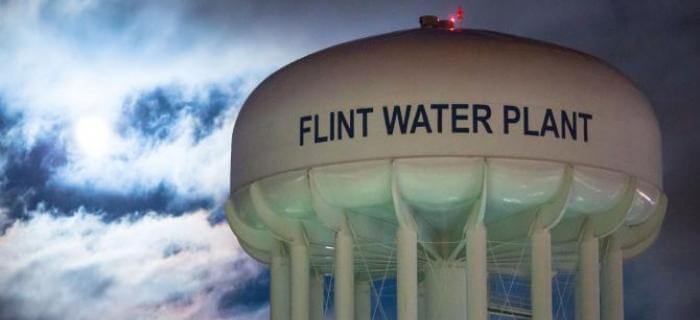 It's easy to view the bubbling toxic-water crisis in Flint, Mich., as the case of yet another majority-black city victimized by institutional neglect. Michigan itself is a cautionary tale of once-thriving Northern manufacturing towns, once the heart of black Northern migration, now disintegrating from economic malaise.
But, in reality, Flint serves as a primary example of what could become black America's most pressing problem in the 21st century: a failing infrastructure.
We all take hated potholes and cracked freeway bridges for granted. Yet as dreary-fact-of-life as infrastructure appears, it's unavoidably one of the most crucial quality-of-life issues for African Americans—if not the most crucial. Infrastructure is the nuts-and-bolts foundation of a city. Without it, societies can't survive. If a city can't keep itself together, then where will you live?  (Read more here)