Editorial: Dallas needs to ramp up its battle against food deserts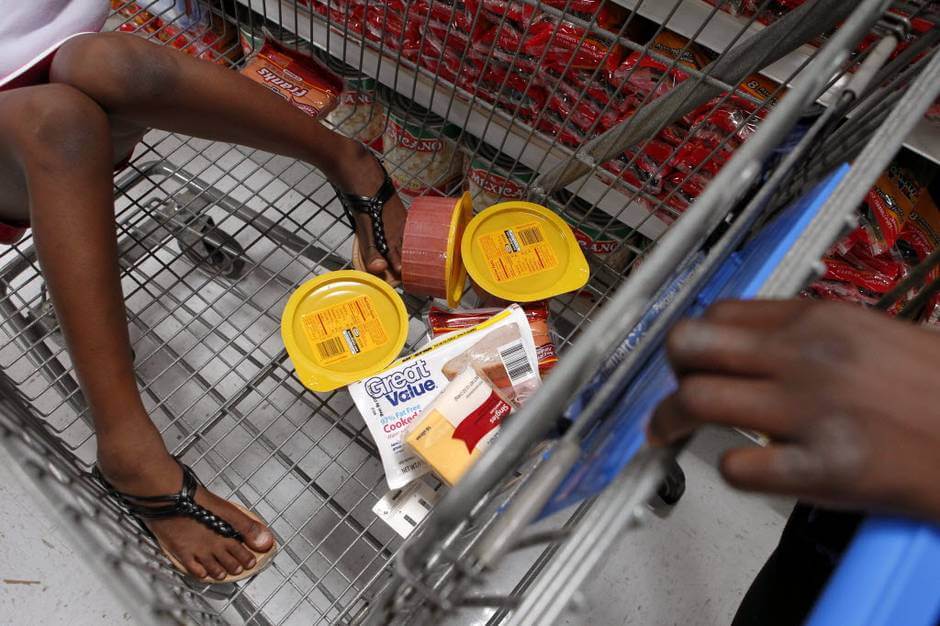 By Dallas Morning News Editorial
Food deserts are one of Dallas' more persistent and perplexing economic development and health challenges.
In low-income southern Dallas neighborhoods, for example, obtaining quality food often requires a couple of long bus rides. Without better options, many residents rely on fast food and convenience store snacks.
Last week, City Hall took a small step toward addressing this problem, formally setting aside $3 million to lure a major grocery to open in southern Dallas. Ironically, this came only after southern Dallas council members had questioned why the city made a $3 million subsidy to Costco in northern Dallas at the same time that efforts to court grocery stores in their part of the city were unsuccessful.
The fact is that Dallas has never had a comprehensive plan to combat food deserts. And while the city's $3 million bounty is a decent idea, it's far from a long-term strategy.  (Read more).