Denver's Deeply Segregated Schools Fit a National Trend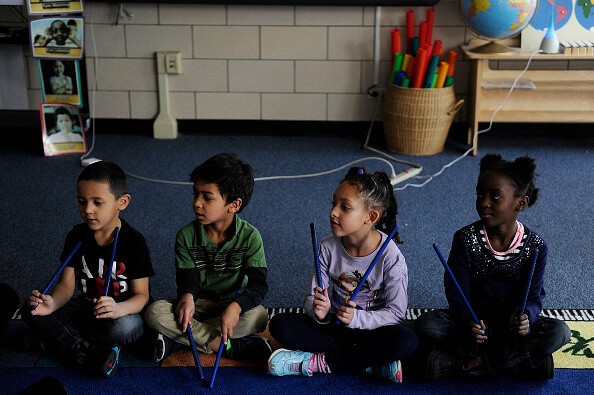 By Alan Gottlieb
Colorado's largest urban center suffers from the same segregation of students of color in high-poverty schools as cities across the country, a new analysis of federal data shows.
The analysis by The Atlantic comes from an impressive tool called the National Equity Atlas, produced by the nonprofit PolicyLink and the University of Southern California's Program for Environmental and Regional Equity.
The Atlantic's analysis takes a fresh look at conditions that school integration advocates have long protested. Not only are children of color disproportionately found in racially isolated schools, they're also overwhelmingly located in high-poverty schools.
Multiple studies have shown that socioeconomically integrated schools benefit low-income students academically, without holding back their more affluent peers. But as busing falls out of favor with federal courts, public schools nationwide have fallen back into familiar patterns of racial and socio-economic segregation—and in some cases, segregation today is worse than it was before courts imposed busing plans.