New Orleans city officials allowed developers to build homes on land contaminated with chemicals linked to cancer. They didn't tell the people who moved in.
By Darryl Fears, The Washington Post
The nation will soon mark 1 million COVID-19 deaths.
By Richard Besser
By Angela Thomas, Seth Krevat, and Raj Ratwani – Health Affairs
EPISODE 1: The first episode of APHA and Complexly's web series "That's Public Health" introduces the basics of public health and why it is so important.
EPISODE 2: Health equity is a public health approach that focuses on addressing avoidable, unnecessary, and unjust health differences, and works toward improving everyone's health. This second episode of the "That's Public Health" web series from APHA and Complexly explains how.
by WI Guest Author, The Washington Informer
The Collaboratives for Health Equity (CHE) teams met on January 18th to discuss the use of state data to create more resilient inclusive communities and fight structural racism and inequality, as well as combat the COVID-19 pandemic.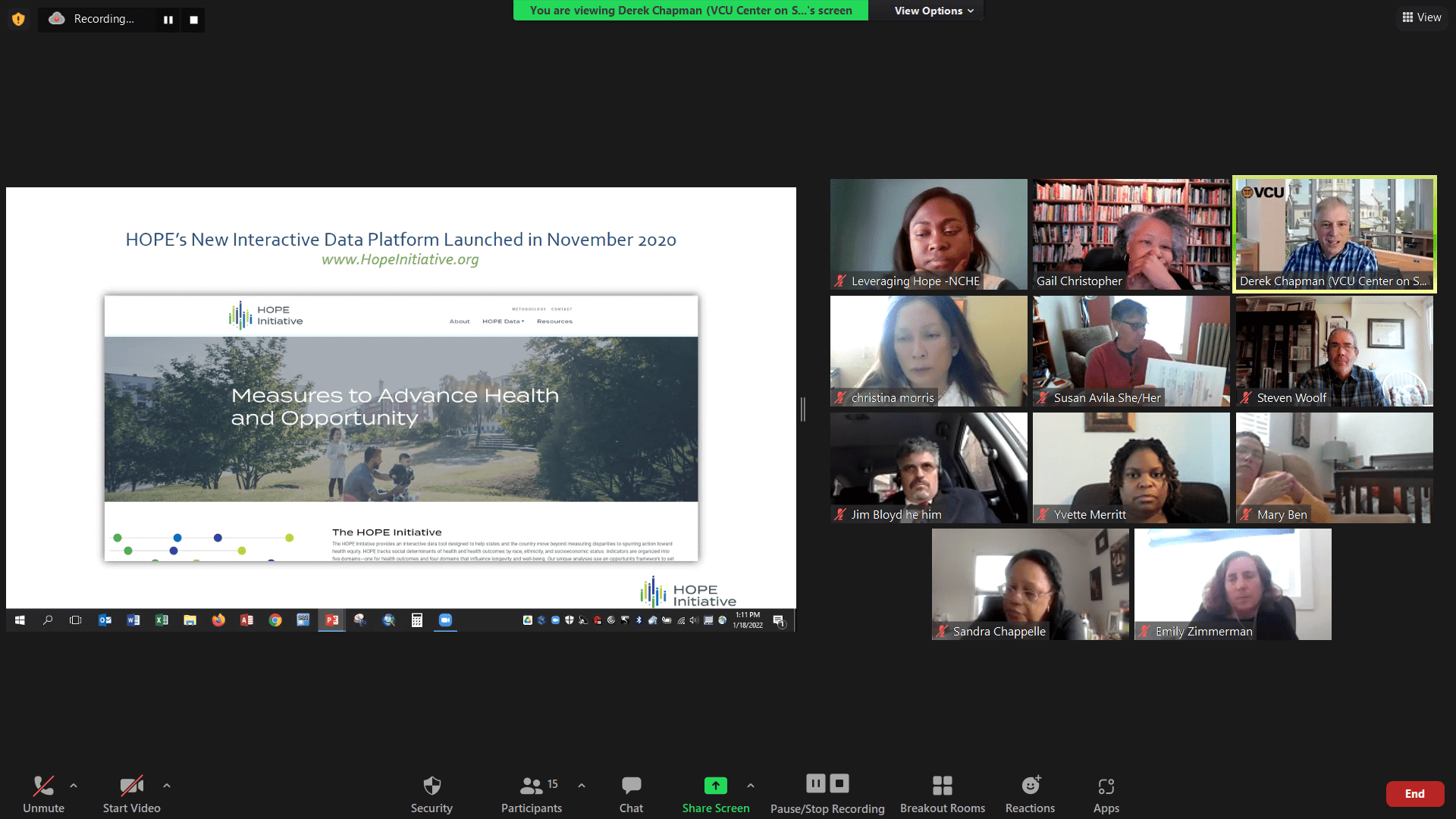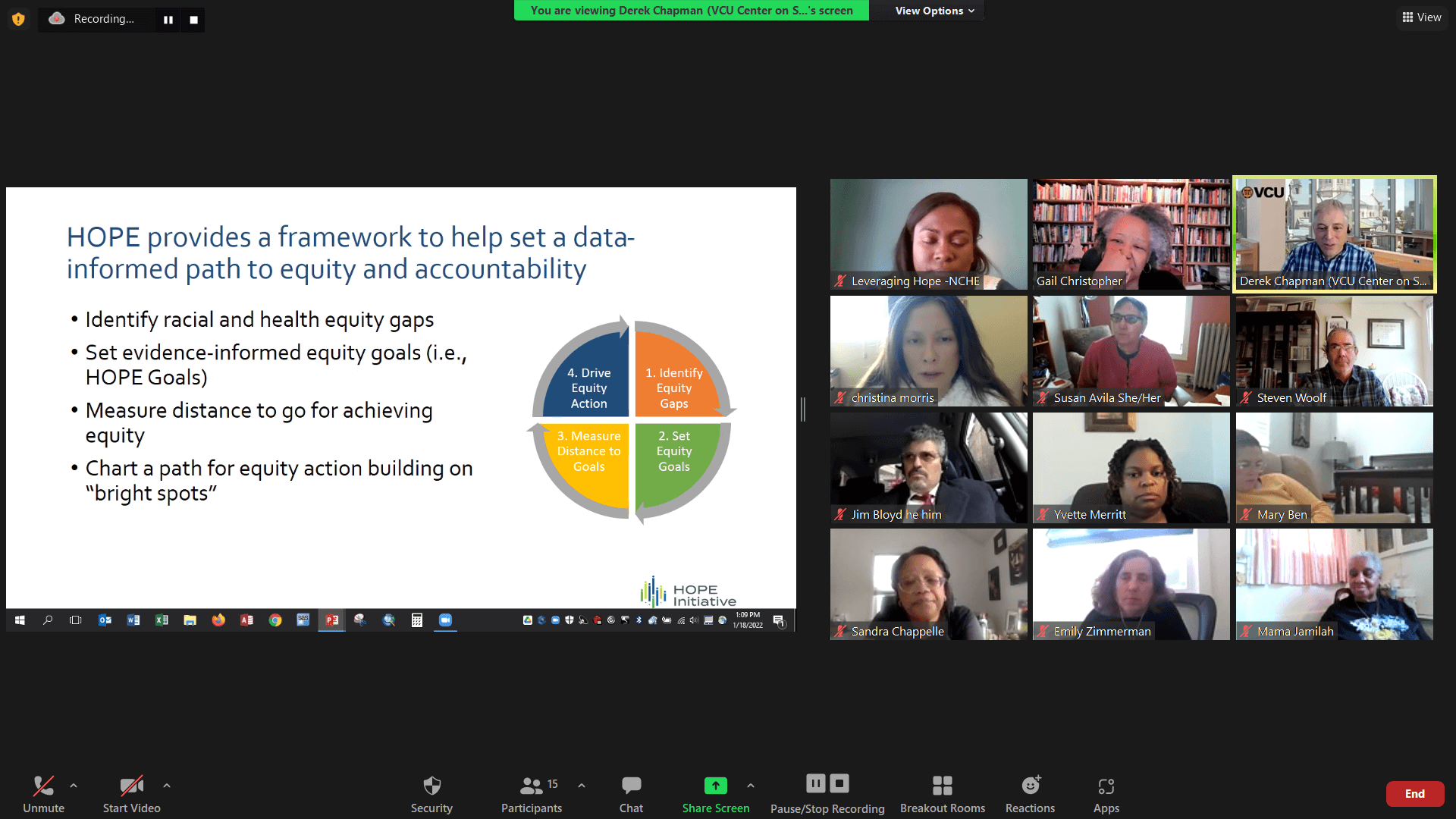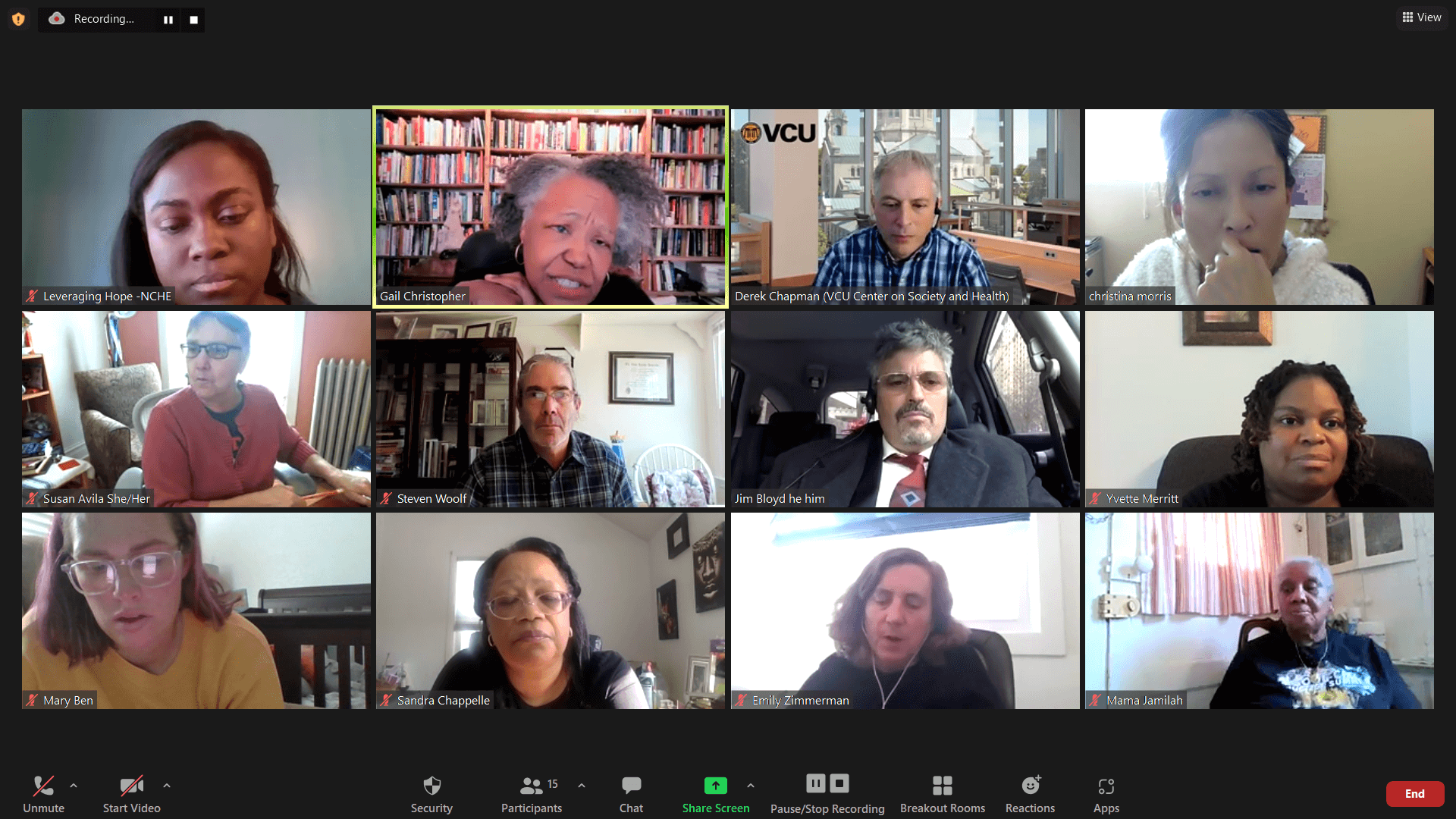 By Jonathan Rothwell and Andre M. Perry, Brookings
By Gail Christopher, de Beaumont
This article is the third the 2021 Fresh Perspectives series, presented by the de Beaumont Foundation. Published in the weeks leading up to APHA's 2021 Annual Meeting and Expo in October, the series showcases viewpoints from a range of public health professionals around social connectedness.
Robert Wood Johnson Foundation and the American Medical Association Foundation sponsored the Prioritizing Equity Spotlight session moderated by Dr. Gail C. Christopher.
As part of a three-part series, physician leaders will discuss the history of racism in medicine, its impact on public health and the health care systems that exist today, and how providers and organizations can work towards truth, racial healing and reconciliation.
Black people own just 2 percent of farmland in the United States. A decades-long history of loan denials at the USDA is a major reason why.
By Kali Holloway, The Nation