African Americans Are the Only Racial Group in U.S. Still Making Less Than They Did in 2000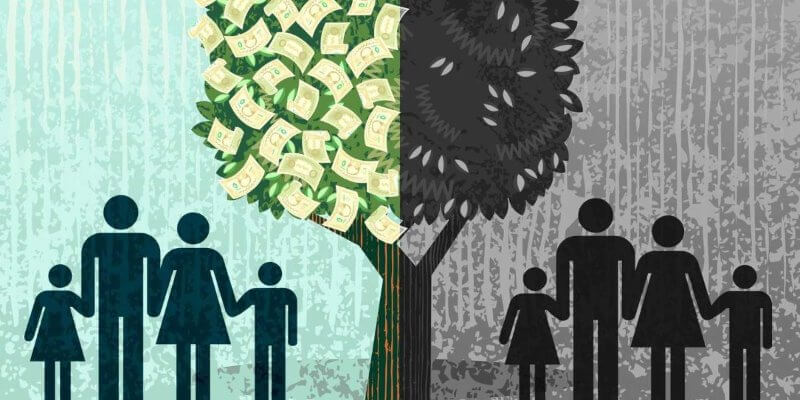 By Heather Long
African Americans were worse off financially in 2016 than they were in 2000.
The median income for an African American household was $39,490 last year, according to U.S. Census Bureau data released this week. It was $41,363 in 2000. (Both figures are in 2016 dollars, so they have been adjusted for inflation).
African Americans are the only racial group the Census Bureau identifies that has been left behind. White, Asian and Hispanic households have all seen at least modest income gains since 2000.
The uptick in incomes for so many Americans helped lift the overall median U.S. household income to $59,039 last year, the highest level ever recorded by the Census Bureau. That figure surpassed the previous record set in 1999, during the last period of strong economic growth. Median household income means half of U.S. households earn more and half earn less. It's an important indicator of the health of the middle class.
But the overall trend masks the fact that African Americans, as a group, have not recovered.  (Read more)